USA 2022 - The Music City Tour
Memphis + Tupelo + Nashville / New Orleans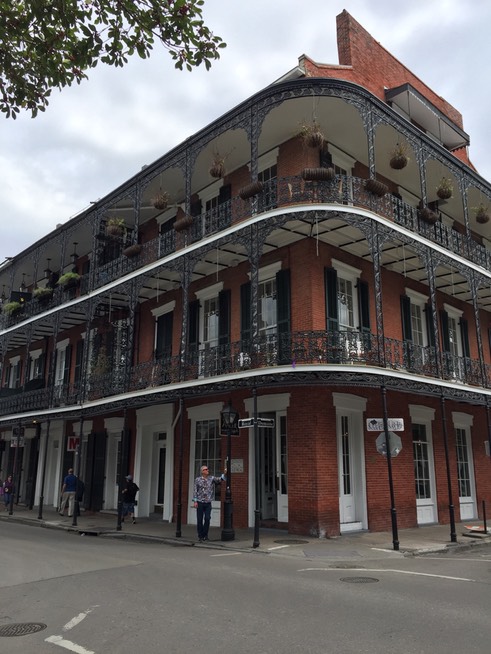 11/22 augustus 2022

Ga met ons mee naar Memphis, Tupelo, Nashville met mogelijke verlenging naar New Orleans voor de meest complete reis.
Wil jij met ons mee, vraag dan snel uw brochure aan bij Tommy Peeters op het nummer 0486/802457. Een trip waar alles inbegrepen is (behoudens middag- en avondeten en reisverzekering). Inkomtickets voor Graceland, SUN Studio, Lauderdale Courts, Tupelo Birthplace Center, Ryman Auditorium, Country Music Hall of Fame, Studio B, Oak Alley Plantation & Swamp tour zitten allemaal in de prijs alsook ontbijtbuffet, busvervoer, drinkgelden, begeleiding en BTW.
Geen verrassingen ter plaatse!

Prijs: 2.750 Euro (voor Memphis - Tupelo - Nashville).
Prijs: 3.650 Euro (Memphis - Tupelo - Nashville + New Orleans).

Vraag uw reisfolder en schrijf u vandaag nog in.
Meer info? Contacteer Tommy op het nummer 0486/802457.

foto rechts: het huis in New Orleans waar Elvis de song Crawfish opnam